Mama, wife, jewelry designer, entrepreneur
I started Wander + Lust Jewelry as sort-of a hobby. At the time, I wasn't living the most exciting life, and I knew I wanted to start something new + fresh. It wasn't until I realized how happy this "hobby" made me, and how elated I was to get up every morning to "work", that I made the plunge into making Wander + Lust my full-gig! I named the line after my love for travel; which is what truly inspires me. 
The style of my jewelry can be described as dainty, classic pieces with a bohemian twist. I love designing, creating, and hand-making each piece of jewelry myself. It's something I take a lot of pride, and I know how important every last detail is. 
My goal is to make every woman feel beautiful in their own skin by providing beautiful, high-quality, affordable jewelry they can feel good about purchasing.
xoxo, Ashley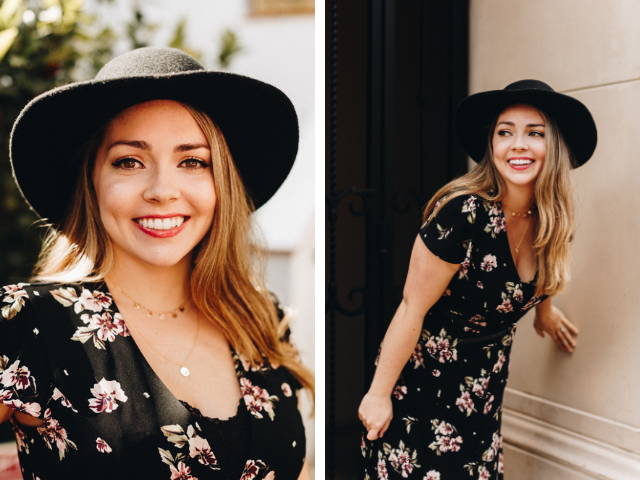 ---
All of our chains and necklace findings are made with 14k gold-filled or sterling silver materials. These top-quality metals are very resilient to tarnishing, and can be worn by people with sensitive skin.
---
Customer satisfaction is our top priority, and we hop to impress you with our jewelry's quality, cute + smart packaging, and style. If for any reason you are not satisfied with your purchase, we will not hesitate to offer you a refund, or replacement. We want YOU to be 100% happy!
---
Feel good about your purchase! Every piece of jewelry is carefully handmade by the designer herself, in her Florida studio. When you purchase a piece of our jewelry, you're supporting a woman-owned small business located in the U.S.A. Your jewelry is handmade and packaged by someone who truly cares.